Yum Yum Spice
2039 S University Blvd, Denver, CO 80210
Order now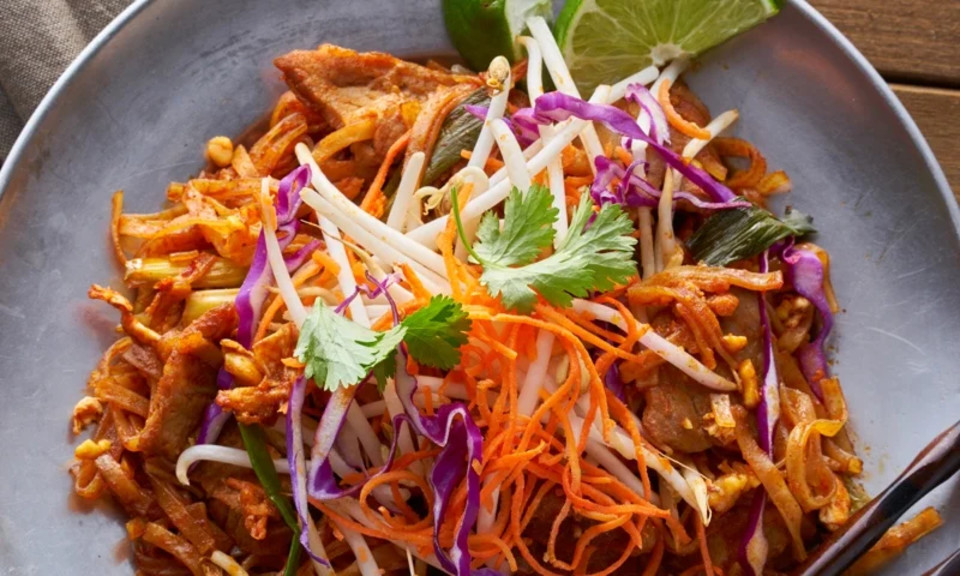 Kyla
Food was amazing as always I love the portion sizes it feels like they dont skimp out anything! also the people who deliver are always super fast and the food is always hot. Ive never had an issue ordering from here. Not to mention the food is absolutely incredible the rice is a bit on the sticky side and it makes the rice so much better than most places. And the orange and sesame chicken are not overly spicy and have a great flavor.
Kirsten
This is my third time ordering, and it's so hard to decide on what to get; what was amazing on my last order, or to try something new that's most definitely going to knock my socks off! Everything is fried to perfection, the staff is great, the only down side is trying to find parking, but totally worth it!
Kevin
Excellent! Food arrived fast and hot! It got there even before GrubHub's automated text telling me my food was on the way! And it was really good food, not cheap run off the mill Asian food, a step above. Definitely ordering again
Angie
My man and I wanted to try something new because he just moved and we're somewhat unfamiliar with good delivery places nearby. We were so impressed! Very fast delivery and delicious food. We will definitely be ordering again!
John
Where do you go when you want beautifully crafted Americanized Chinese/Asian cuisine? Yum Yum Spice. Best ordered after a stressful day at work to receive enhanced comfort food feelings.